Singer Morganne Picard accused Bill Cosby of sexual assault in a new lawsuit filed in New York on Friday.
Picard claimed Cosby used his "power, fame, and prestige" to sexually abuse the international performer. Her lawsuit also named Kaufman Astoria Studios, the Carsey-Werner Company and NBC Universal Media in the lawsuit.
Picard first met Cosby after the comedian invited her to the set of "The Cosby Show" around 1987, according to court documents. She became close with Cosby and his wife and explained she saw the actor as a "father figure." However, Picard said Cosby would often encourage her to drink alcoholic beverages he provided, and she blacked out on "multiple occasions."
The singer alleged that on one occasion she awoke at a "hotel room, naked, with soreness" after accepting a drink at Cosby's home.
BILL COSBY FACES NEW LAWSUIT FROM FORMER PLAYBOY MODEL
Picard further alleged that the co-defendants "enabled and aided" Cosby's sexual assaults in order to continue financially benefiting from the actor, according to the documents. Picard claimed the companies either knew or should have known about Cosby's behavior and therefore are also liable.
"Today was the first step towards obtaining some measure of justice for Ms. Picard," a lawyer for the singer told Fox News Digital. "We want to thank New York State for passing the Adult Survivors Act, which allows Ms. Picard and other people who were sexually abused as adults to bring a civil lawsuit until November 23, 2023, regardless of when the abuse occurred. We look forward to holding Mr. Cosby and his enablers responsible for their actions."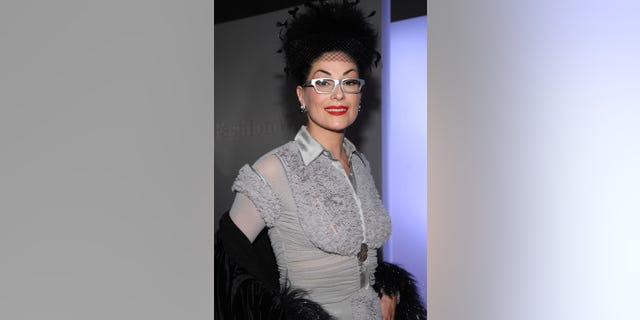 Cosby's lawyer, Andrew Wyatt, denied the latest allegations in a statement to Fox News Digital, writing, "It is disappointing to see that these alleged distractors are able to monetize false allegations against Mr. Cosby."
"The Merson Law Firm along with these alleged distractors are fueling false narratives for the potential of media fame and greed," he added. "Mr. Cosby continues to invoke his Constitutional Rights by saying, 'Not Guilty' and vehemently denying all of these alleged allegations waged against him."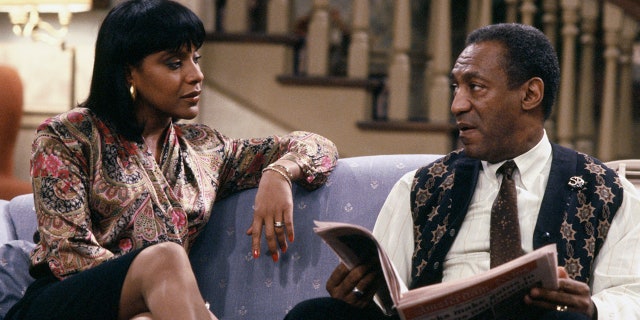 Cosby was first convicted of sexual assault in 2018, but was acquitted after spending three years behind bars. He was released from prison in October 2021 after the Pennsylvania Supreme Court threw out his conviction, saying the prosecutor who brought the case was bound by his predecessor's agreement not to charge Cosby.
CLICK HERE TO SIGN UP FOR THE ENTERTAINMENT NEWSLETTER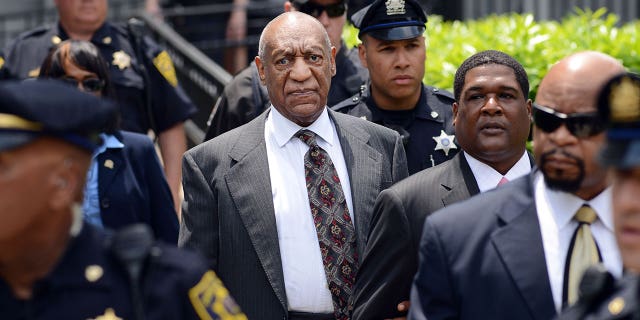 The U.S. Supreme Court chose not to hear the case in March 2022.
The "Cosby Show" star was the first celebrity to be convicted in the #MeToo era. He was found guilty of drugging and molesting Andrea Constand, a Temple University employee, in 2018. The actor was sentenced to three to 10 years in prison.
Despite the overturning of his conviction, Cosby has continued to face legal trouble as women continue to sue for sexual assault. Most recently, former Playboy model Victoria Valentino sued Cosby in June. Days after her filing, nine women also filed in Nevada.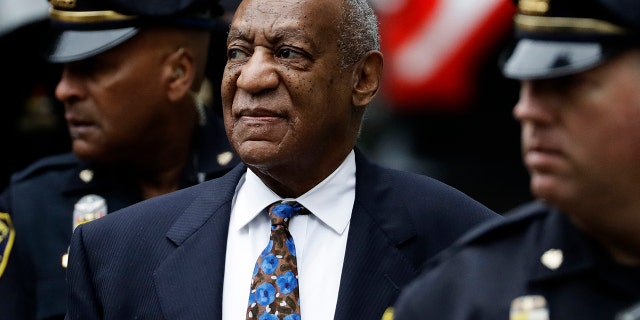 Cosby planned to return to stand-up comedy after serving nearly three years of his sentence. He initially canceled a tour attempt in 2021 due to legal concerns.
A representative for the actor previously confirmed to Fox News Digital that the comedian plans to tour at some point in 2023.
Fox News Digital has reached out to reps for Kaufman Astoria Studios, the Carsey-Werner Company and NBC Universal Media for comment. 
CLICK HERE TO GET THE FOX NEWS APP