The Colorado Buffaloes will be playing the rest of their game Saturday night without one of the head coach's sons.
Shilo Sanders was ejected in the second quarter after a targeting penalty.
The safety, the older brother of quarterback Shedeur Sanders, tackled Carsen Ryan of UCLA after he made a 3-yard reception with 3:20 to go in the second. 
CLICK HERE FOR MORE SPORTS COVERAGE ON FOXNEWS.COM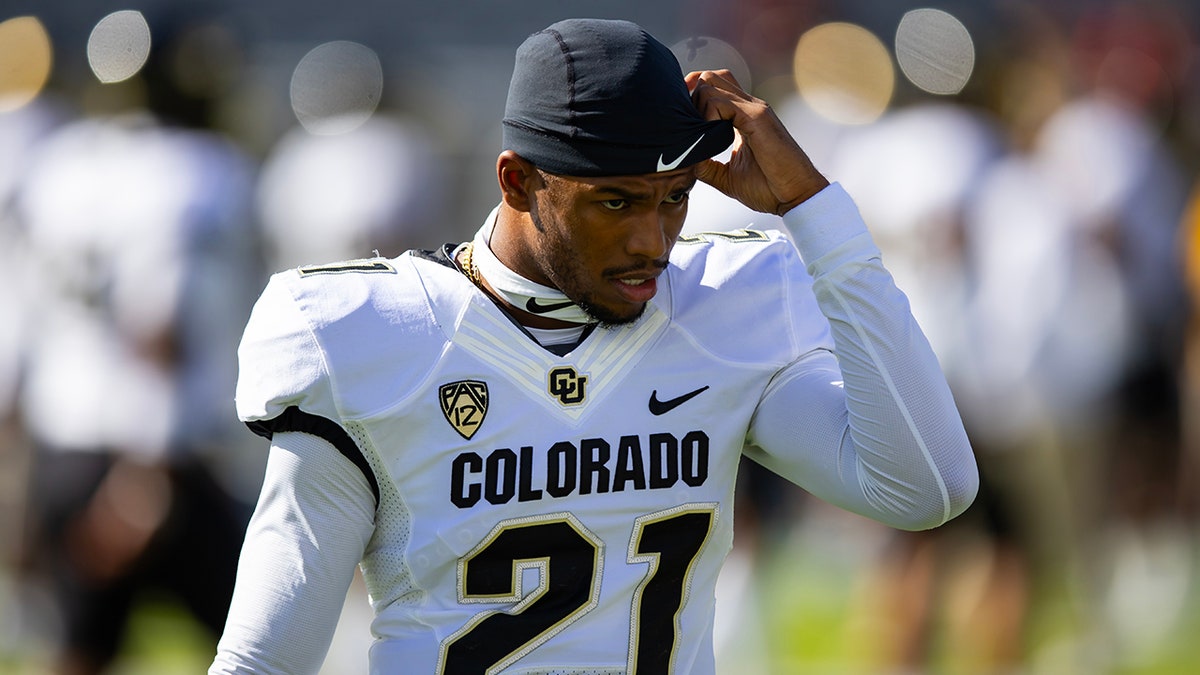 The crown of his helmet looked to make contact with the UCLA player's helmet, and it appeared Sanders left his feet to make the hit.
The NCAA defines targeting as "forcible contact to the head or neck area of a defenseless opponent with the helmet, forearm, hand, fist, elbow or shoulder."
Sanders was immediately flagged for the hit, and he flexed after making the tackle.
Earlier in the quarter, Sanders forced a fumble the Buffaloes recovered.
Sanders began his college career at South Carolina before transferring to Jackson State to play with his brother and for his father. The three moved on to Colorado in the offseason.
The Buffs won their first three games of the season, but they've lost three of their last four. They won a single game last season.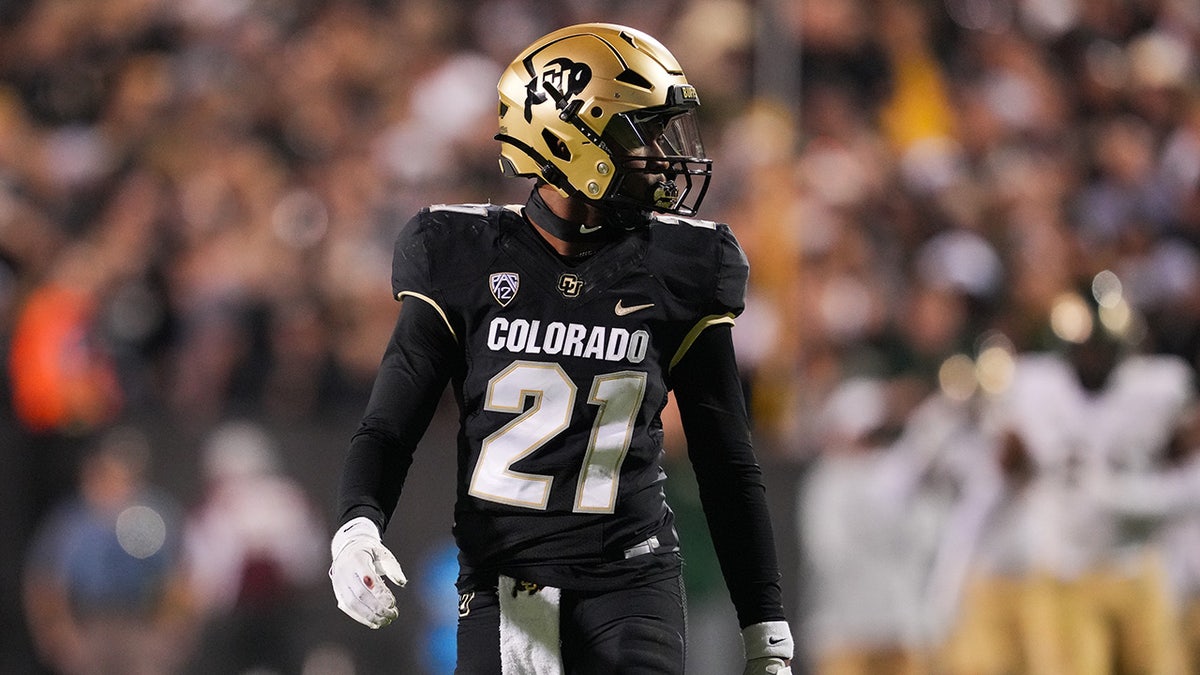 CALIFORNIA-USC GAME DELAYED AFTER STUDENTS PROTEST PROFESSOR'S STALKING SUSPENSION
After their three-game winning streak, they got blown out by Oregon. They almost came back against USC, which was ranked No. 8, and defeated Arizona State on a walk-off field goal before falling to Stanford in overtime two weeks ago.
Shilo Sanders wears No. 21, the same number his father wore during his Hall of Fame career.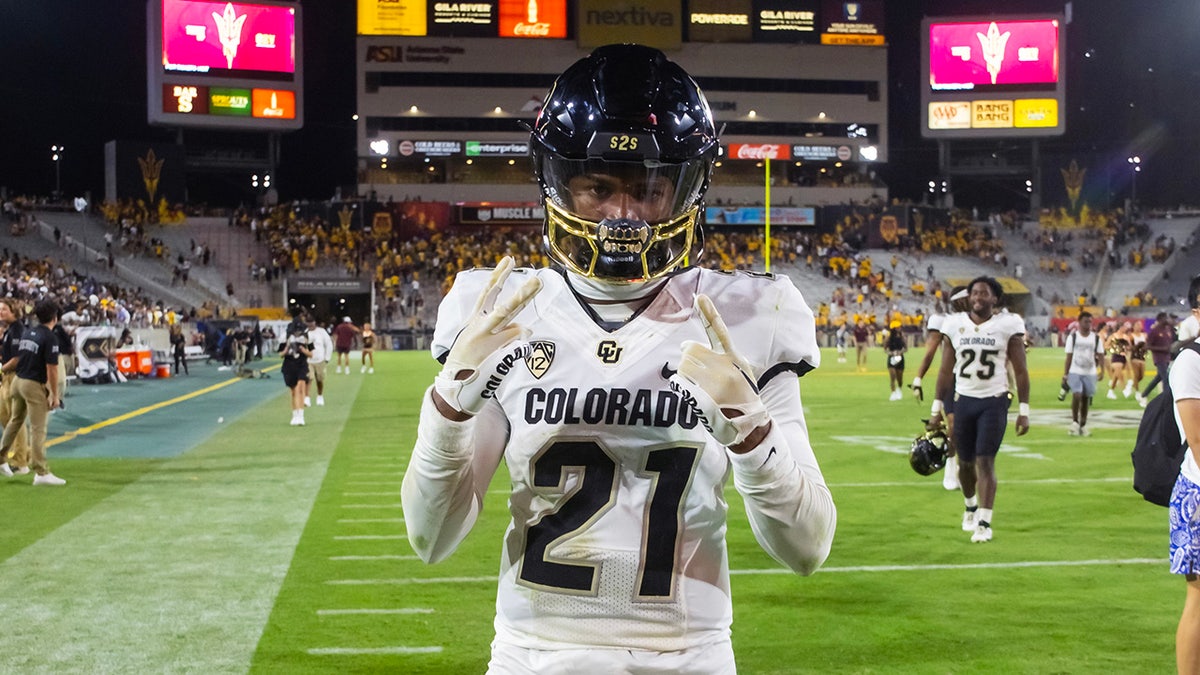 CLICK HERE TO GET THE FOX NEWS APP
Entering Saturday, the safety had 36 tackles, 30 of them solo, a forced fumble and an interception.