John Carpenter says he had no qualms about dropping out of the University of Southern California's School of Cinema to pursue his film career. 
"I knew what I was doing," the director of horror classics like 1978's "Halloween" and 1982's "The Thing" told The Associated Press earlier this month. "I just wanted to get out of there, get on with my career."
He began working on his first full-length film "Dark Star," which was released in 1974, while he was still at film school before moving on to "Halloween," "The Fog" and "Escape from New York." 
"You have to have confidence," Carpenter told USC students on the 40th anniversary of "Halloween" in 2018. "You have to have confidence in your vision. If you're a decent human being, they'll listen." 
JAMIE LEE CURTIS, KYLE RICHARDS ON 'HALLOWEEN' LEGACY AND WHAT FANS CAN EXPECT FROM 'HALLOWEEN KILLS'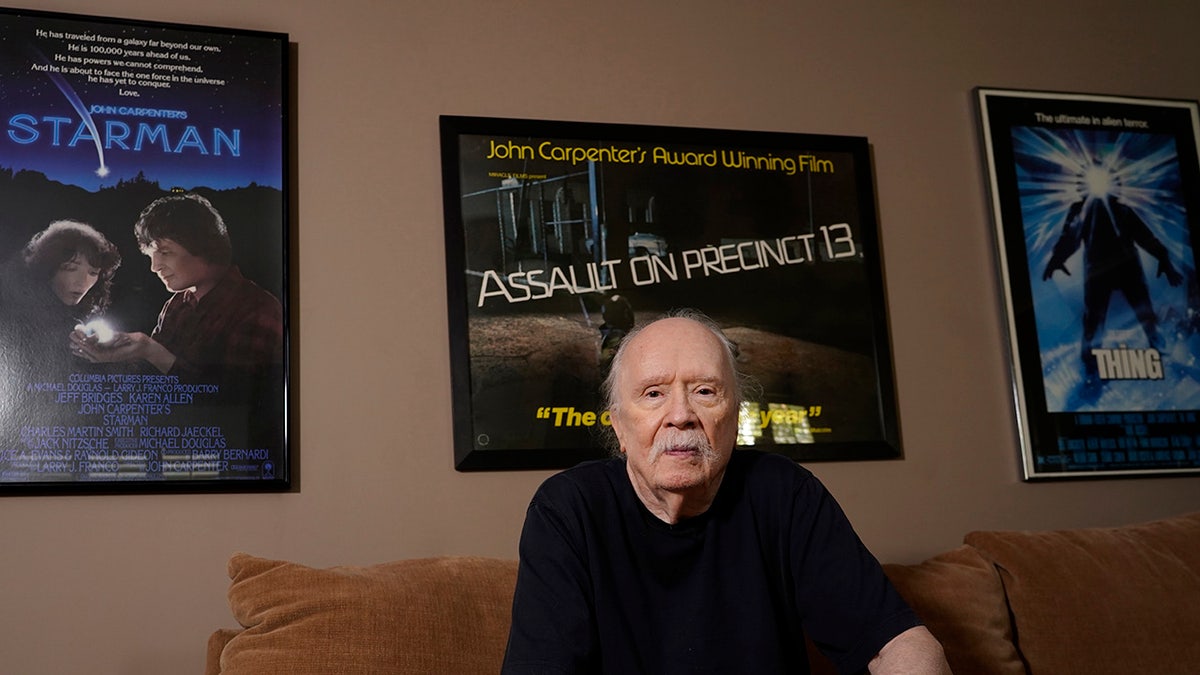 "Halloween" was a low budget film made for around $325,000, and it grossed $47 million during its theatrical run in North America, according to IMDb. The movie also spawned a myriad of successful sequels and an entire industry for lead villain Michael Myers – who has become a pop culture icon – that includes everything from costumes to Chia pets and birthday cards. 
"Halloween" also marked Jamie Less Curtis' film debut. 
Despite his genre-defining work behind the camera, the 75-year-old agreed that critics still look down on horror movies. 
"We've always been looked down on," he said. "We're close to being pornographers. Just a little above, you know? Just a bit." 
Carpenter, who wrote "Halloween" and composed its iconic piano theme, mused on how some of today's directors like Jordan Peele, who won an Oscar for "Get Out," are attempting to elevate the genre.
LIKE WHAT YOU'RE READING? CLICK HERE FOR MORE ENTERTAINMENT NEWS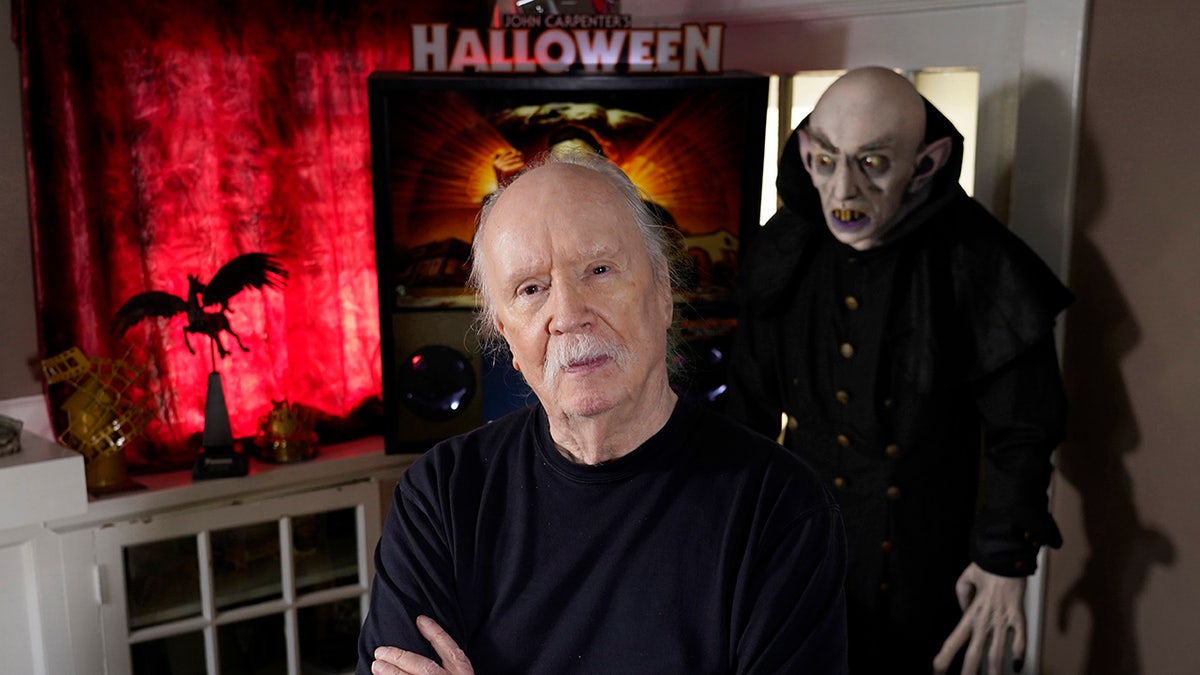 "His movies are pretty damn good," Carpenter said, adding that he "loved" Peele's most recent film "Nope."
He added, "I see horror as a genre that gets reinvented by every generation to fit their generation. You know, I did it with mine. ['Texas Chainsaw Massacre' director] Tobe Hooper and ['Night of the Living Dead' director] George Romero reinvented it for theirs. It always happens." 
He also noted how much has changed technologically in the more than 50 years since he started making movies. 
"It's all different now. Oh, everything is different," Carpenter, who most recently directed the TV miniseries "John Carpenter's Suburban Screams" for Peacock, said. "The technology of the business is different. The business is different. I would be starting over completely green if I had to right now. I learned everything about the camera and editing and sound and all that stuff. All that stuff has changed. It's all different. The sound now is like, 'What the hell is that? Where's the NAGRA [portable audio recorders]?' At USC, we had a lab where you could do processing. We don't process any more. It's all digital."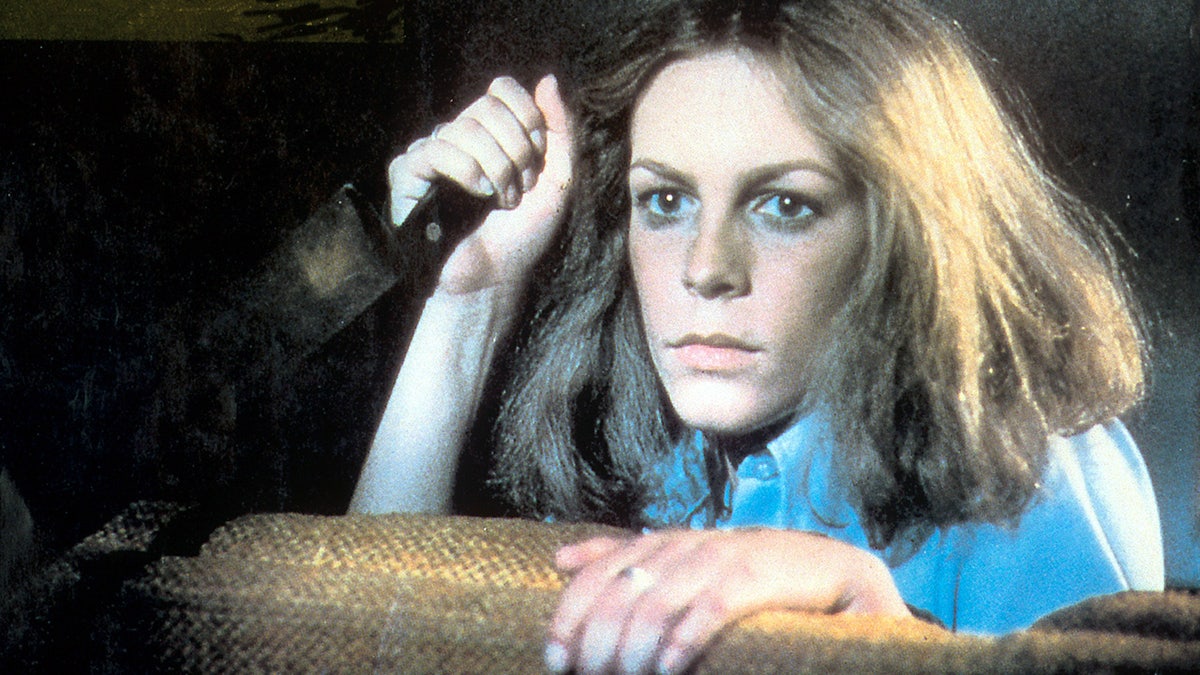 In his newest venture "Suburban Screams," Carpenter said he is delving into true horror stories for the first time in his career. 
"I've never done this before," he admitted. "True stories of killers are a staple of television. But what we're concentrating on in this series are the survivors. You know, we don't care so much about the perpetrators. The thing about 'Dahmer,' the character that I remember the most is Niecy Nash — the character from the survivor's point of view. And that's something I haven't done. I also haven't done a true-life deal, except for Elvis, which — that doesn't count."
He said he was able to "remote" direct the series from his living room while the cast was in Prague "and that's fantastic."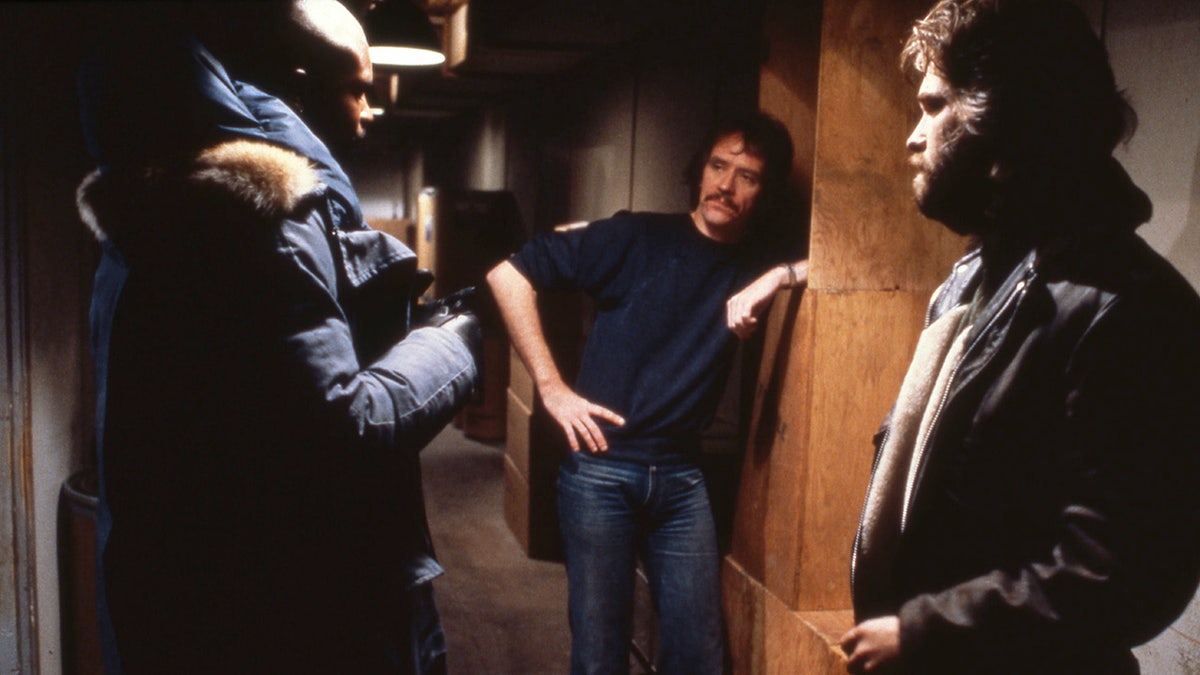 "I have a full cup of coffee in my hand saying, 'Do this, do that.' That's fabulous," he said. "I cannot wait to do it again that way." 
CLICK HERE TO GET THE FOX NEWS APP
Additionally, while he says he does not understand why more people are foregoing the theater for their computer or phone, he notes, "I gotta see it big." 
At the time of the interview with the AP, Carpenter also admitted some of the industry is struggling because of the writers' and actors' strikes – the writers' strike has since ended. "I love movies," he vowed. "The art of motion pictures. So, wherever the business goes, I'll follow along and still love it. But I fell in love when I was really young. And it hasn't gone away."
The Associated Press contributed to this report.