Convicted pedophile Jeffrey Epstein allegedly helped the former U.S. Virgin Islands first lady draft language for a sex offender law, according to a bombshell new federal filing from JPMorgan Chase.
Three years after Epstein pleaded guilty to soliciting an underage prostitute in Florida, Cecile de Johngh, the wife of then-Virgin Islands Gov. John de Jongh Jr., allegedly asked Epstein if he approved of specific changes to the sex offender monitoring laws.
"This is the suggested language; will it work for you?" Cecile de Jongh allegedly wrote in May 2011.
 In Wednesday's scathing filing, JPMorgan Chase attempted to turn the tables on the Caribbean islands' government.
JEFFREY EPSTEIN-RELATED LAWSUIT REVEALS EXPLOSIVE NEW DETAILS: REPORT
The Virgin Islands sued the world's largest bank in December in the Southern District of New York, alleging it knowingly facilitated Epstein's exploitation of women and minors.
The lawsuit argues that JPMorgan Chase "turned a blind eye" to human trafficking for more than a decade because of the business Epstein brought and promised to bring to the bank.
Ticker
Security
Last
Change
Change %
JPM
JPMORGAN CHASE & CO.
143.12
+1.61
+1.14%
MSFT
MICROSOFT CORP.
348.10
+10.76
+3.19%
BARCLAYS CEO JES STALEY STEPS DOWN AMID PRESSURE OVER EPSTEIN TIES
But the financial behemoth accused the Virgin Islands' highest ranking officials of maintaining a "quid pro quo relationship" with the notorious child predator.
"He gave them money, advice, influence and favors," the filing says. "In exchange, they shielded and even rewarded him… looking the other way when he walked through USVI airports accompanied by girls and young women."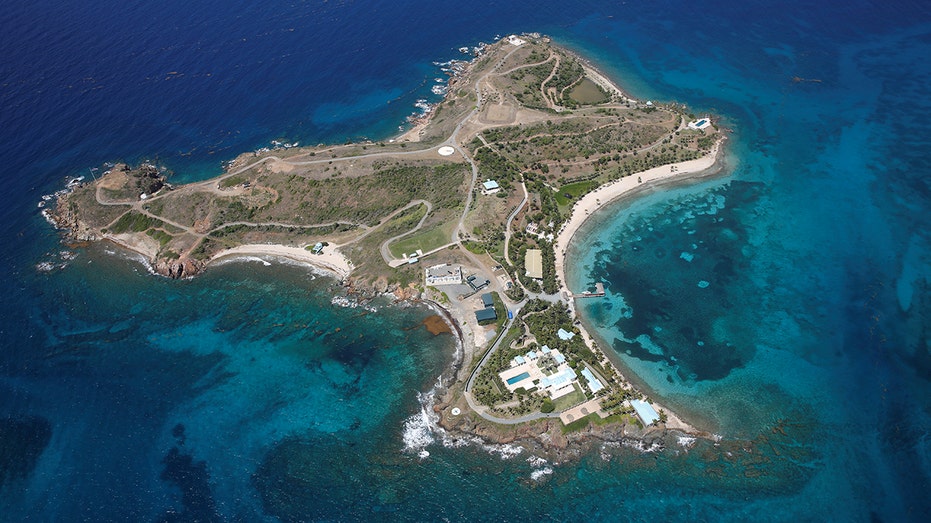 The briefing points specifically to the exchange with de Jongh when she allegedly solicited Epstein's input on updating the government's sex offender laws to bring them in compliance with federal standards.
After Epstein was released from jail in 2009, he changed his primary address to the Virgin Islands and registered as a sex offender there as required by law, putting him under the local government's jurisdiction.
Ticker
Security
Last
Change
Change %
GOOGL
ALPHABET INC.
125.09
+1.42
+1.15%
BCS
BARCLAYS PLC
7.93
-0.04
-0.50%
He famously entertained celebrities and abused women and girls on his compound on Little St. James island.
JEFFREY EPSTEIN ALLEGEDLY THREATENED BILL GATES OVER REPORTED AFFAIR WITH RUSSIAN CARD PLAYER: REPORT
In response to de Jongh's request for input on the sex offender bill, Epstein responded, "We should add out of country for more than 7 days, otherwise I could not go for a day trip to Tortola at the last minute."
He made additional suggestions to try to limit information available to the press about his whereabouts. Although Epstein monitored the bill closely, he was disappointed in the final form.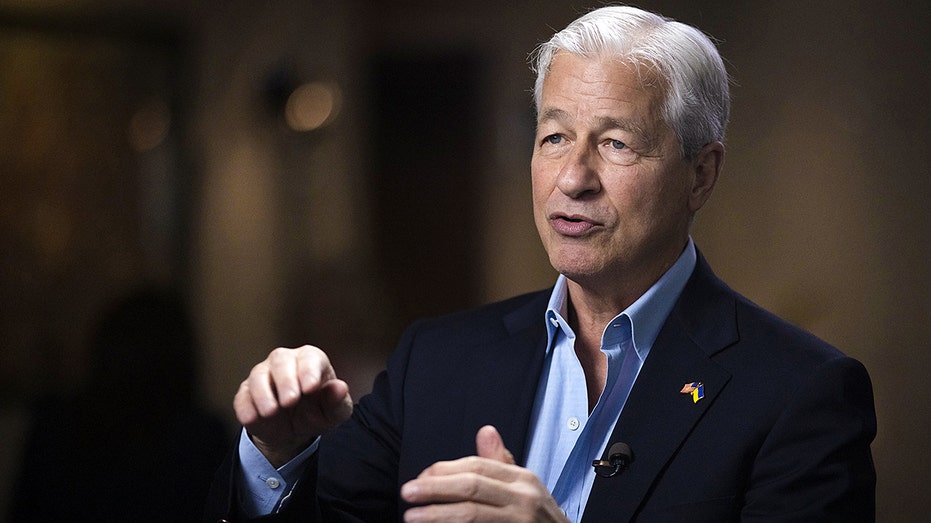 De Jongh apologized for "how things panned out" but promised to find a way to "get around these obstacles," the filing says. 
She allegedly came up with a plan to circumvent the legislation and give Epstein freedom of movement in and out of the country, while young women and girls accompanied him, according to the briefing. 
GET FOX BUSINESS ON THE GO BY CLICKING HERE
De Jongh even worked for him, earning a salary managing his local companies from 2007 to 2015. Epstein paid her children's tuition – including when her husband was the sitting governor, the filing says.
"For two decades, and for long after JPC [JPMorgan Chase] exited Epstein as a client, the entity that most directly failed to protect public safety and most actively facilitated and benefited from Epstein's continued criminal activity was the plaintiff in this case – the USVI [United States Virgin Islands] government itself," the filing charges.
READ JPMORGAN CHASE'S BRIEF ACCUSING THE VIRGIN ISLAND'S GOVERNMENT OF FACILITATING JEFFREY EPSTEIN'S CRIMES
The bank reached a separate $290 million settlement this week to resolve a class action lawsuit filed by Epstein victims to prevent potentially damaging information about its relationship with the sex offender from coming out at trial.
READ MORE FROM FOX BUSINESS
The New York City medical examiner's office ruled that Epstein died of suicide in 2019 in his jail cell while awaiting trial on sex trafficking charges.