For the first time ever, a human has successfully received an implanted device to enable movement of the arms, hands and fingers after a paralyzing spinal cord injury.
Onward Medical NV, a medical technology company based in the Netherlands, announced on Wednesday the surgical implant of its ARC-IM Stimulator, which is designed to restore function to the upper extremities of paralyzed patients.
The patient, a 46-year-old man, suffered a spinal cord injury nearly two years ago, which left his left side almost fully paralyzed, doctors told Fox News Digital.
WHAT IS ARTIFICIAL INTELLIGENCE?
The ARC-IM implantation took place on Aug. 14 at Centre Hospitalier Universitaire Vaudois (CHUV) in Lausanne, Switzerland. 
During the procedure, the surgeon, Switzerland-based Dr. Jocelyne Bloch, placed electrodes over the man's cervical spinal cord.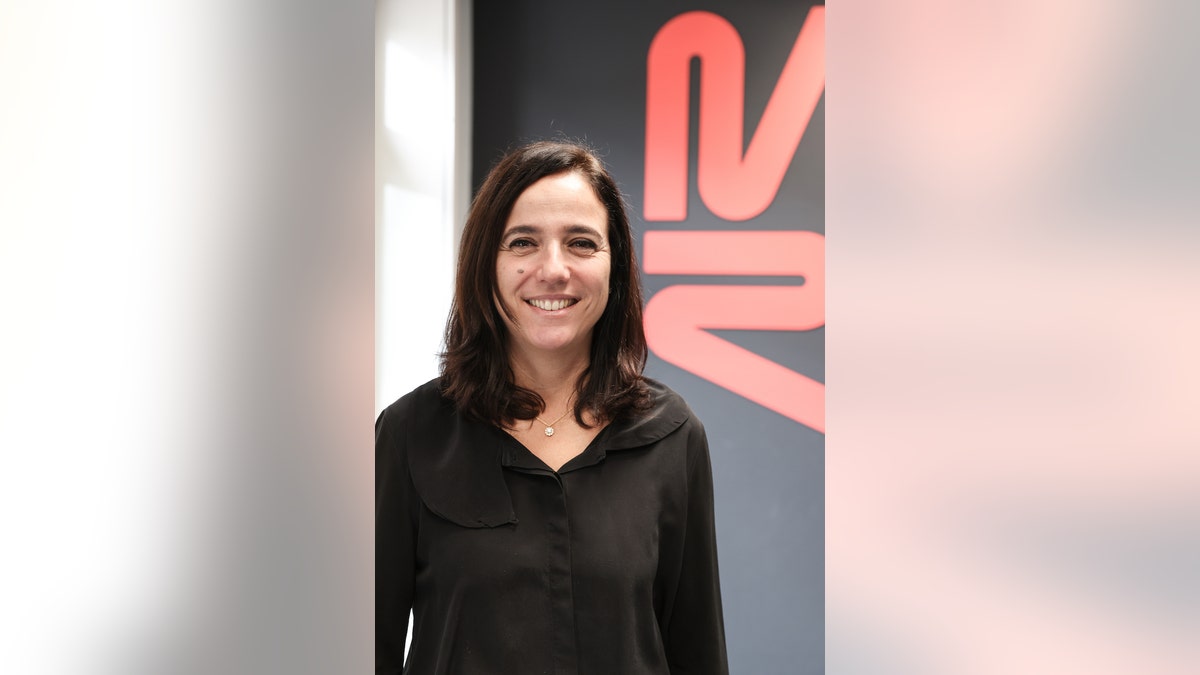 "There are a total of 32 electrodes that are linked to two different pacemakers," she told Fox News Digital in an interview. "There are two neurostimulators that are able to produce electricity and give impulses to the spinal cord to activate the muscles of the arm."
Nine days later, in a follow-up procedure, a wireless brain-computer interface (BCI) was implanted.
"We did a very small craniotomy, which means we removed a bit of bone and replaced it with 64 electrodes," Bloch said. 
PARALYZED MAN REGAINS THIS 'SIMPLE PLEASURE' THANKS TO AI 'DIGITAL BRIDGE'
Working in tandem with the stimulator, the BCI uses artificial intelligence to connect the brain and spinal cord, the company stated in a press release — essentially capturing the intentions of the paralyzed person, "decoding" those thoughts and then stimulating the spinal cord to convert them into actions.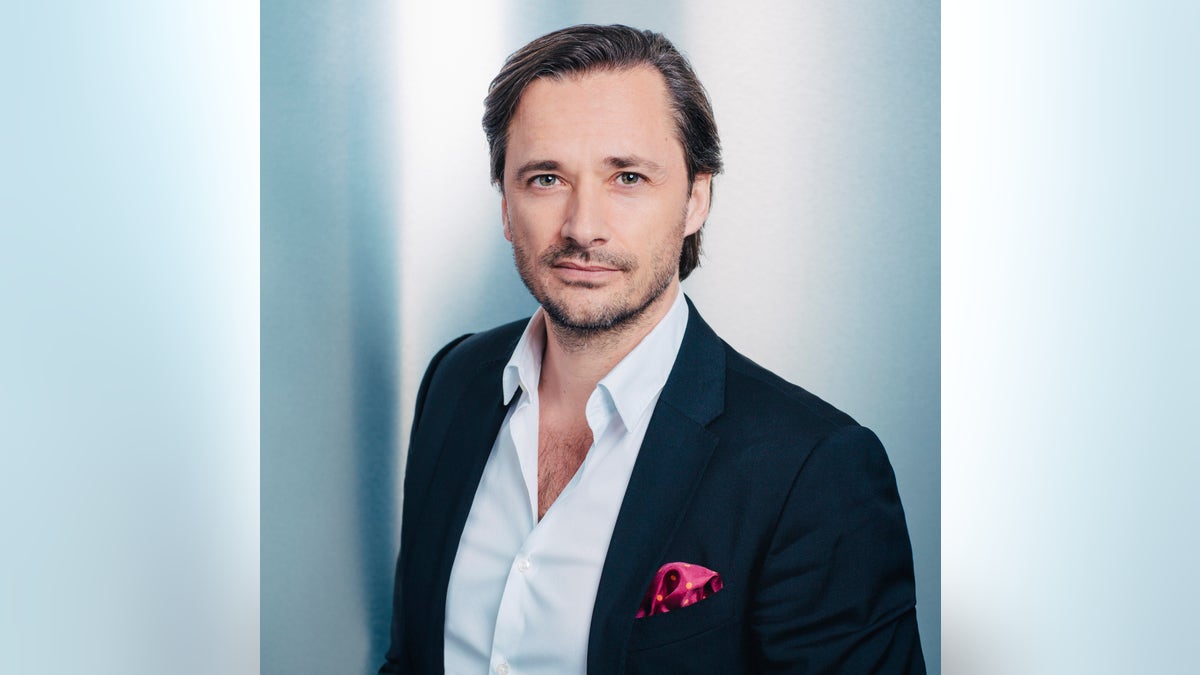 The successful surgery has been 20 years in the making, noted Professor Grégoire Courtine, co-director of NeuroRestore, a Switzerland-based research, innovation and treatment center that coordinates neurosurgical interventions to restore neurological functions.
NeuroRestore has worked in partnership with Onward throughout this study.
ARTIFICIAL INTELLIGENCE HELPS DOCTORS PREDICT PATIENTS' RISK OF DYING, STUDY FINDS: 'SENSE OF URGENCY'
"When you want to move part of your body, the brain has to send a command to that region to activate the muscles," Courtine told Fox News Digital in an interview. "When there's a spinal cord injury, this communication is interrupted. The consequence is paralysis of the limbs."
With this implant surgery, Courtine said, "We are establishing this communication with a digital bridge that turns thoughts into actions."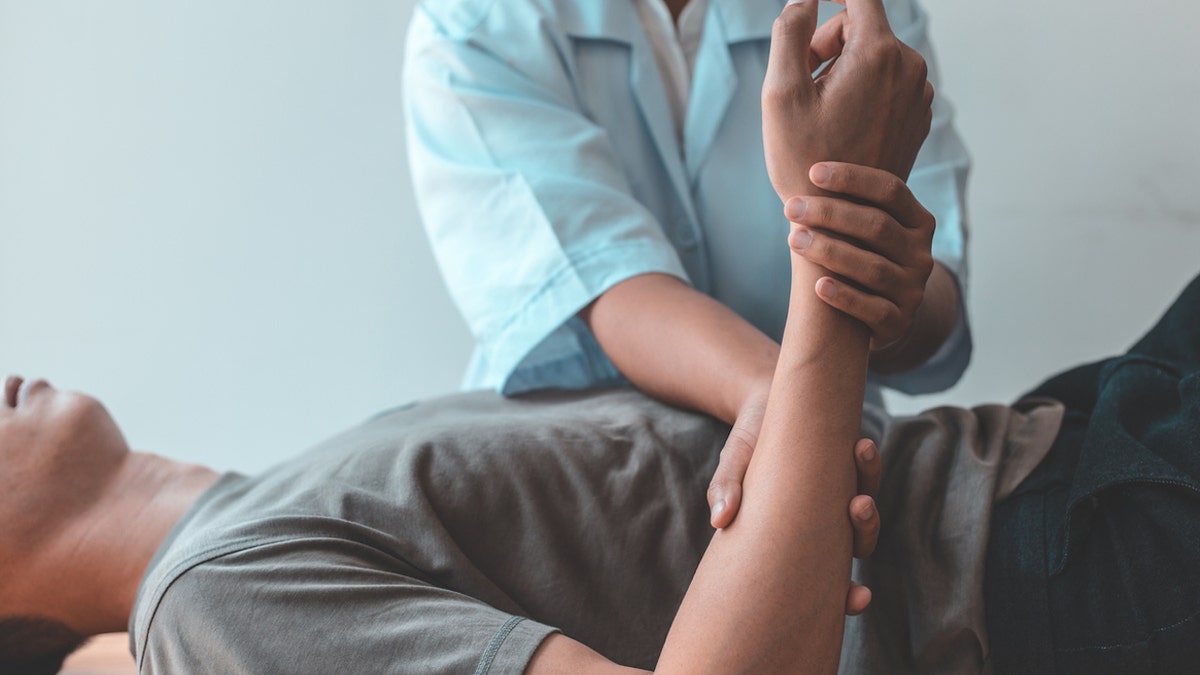 The procedures both went smoothly, the doctors agreed.
Although it's still too early to provide full results, Bloch said the technology works as expected and appears to "successfully reanimate the patient's paralyzed arms, hands and fingers."
"It's a gradual thing," she noted. "It's too early to tell how long it will take — we will be much more knowledgeable in a few months. But it's not instant — it requires some training."
AI TECHNOLOGY CATCHES CANCER BEFORE SYMPTOMS WITH EZRA, A FULL-BODY MRI SCANNER
Courtine is optimistic, as he said the devices are "fulfilling expectations" and the stimulation "works very effectively."
This news comes just a few months after Onward's May announcement that its ARC-IM and BCI implant had enabled a patient to gain "augmented control" over movement of his paralyzed legs.
"It worked for walking, and so we decided to apply exactly the same technology for hand movement," Bloch said.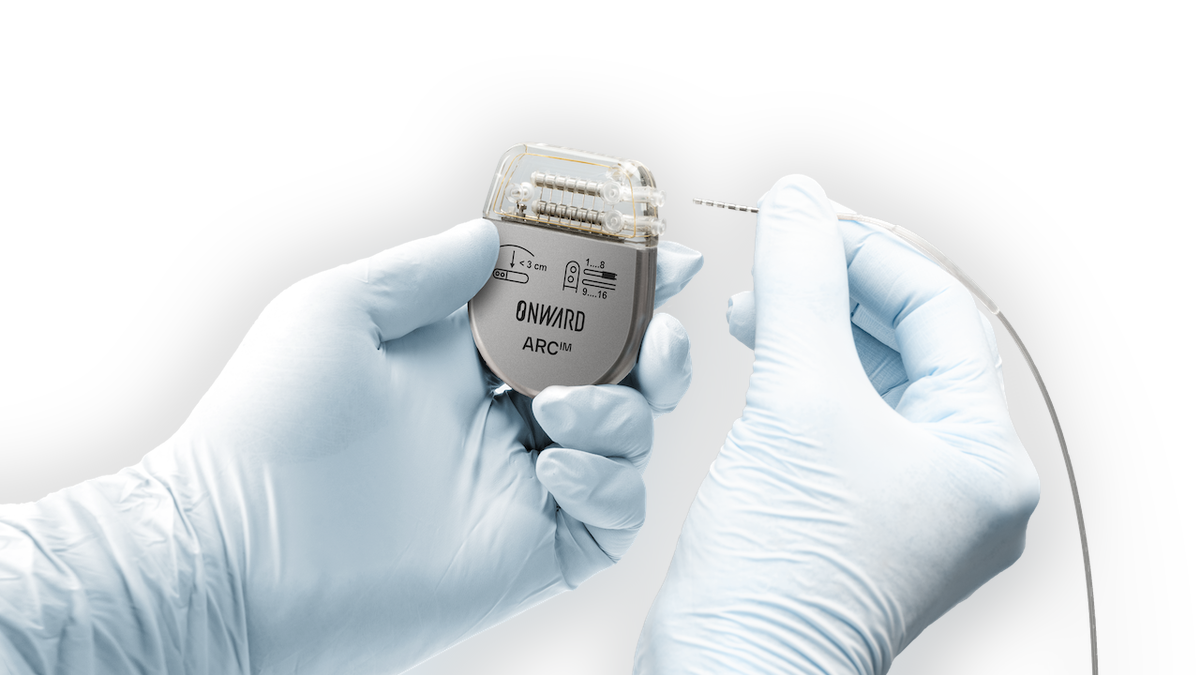 In the coming months, Onward expects to share more information about the surgery and the results in a peer-reviewed publication.
"At this stage, the technology is very experimental," Courtine noted. 
Years of large-scale clinical trials will need to be completed — and most likely, it won't be until the end of the decade when this technology is widely available, he said.
"As the unit will possess learning capacity, the patient's brain will also 'learn' to use the device to its fullest capacity."
Every year, around the world, between 250,000 and 500,000 people suffer a spinal cord injury, according to the World Health Organization (WHO).
Most of these are due to trauma during which a segment of the spinal cord is injured or severed, resulting in neurologic problems at and below the level of the injury, according to Dr. Brett Osborn, a neurosurgeon who practices in Florida. (He was not involved in Onward's study or the surgery.)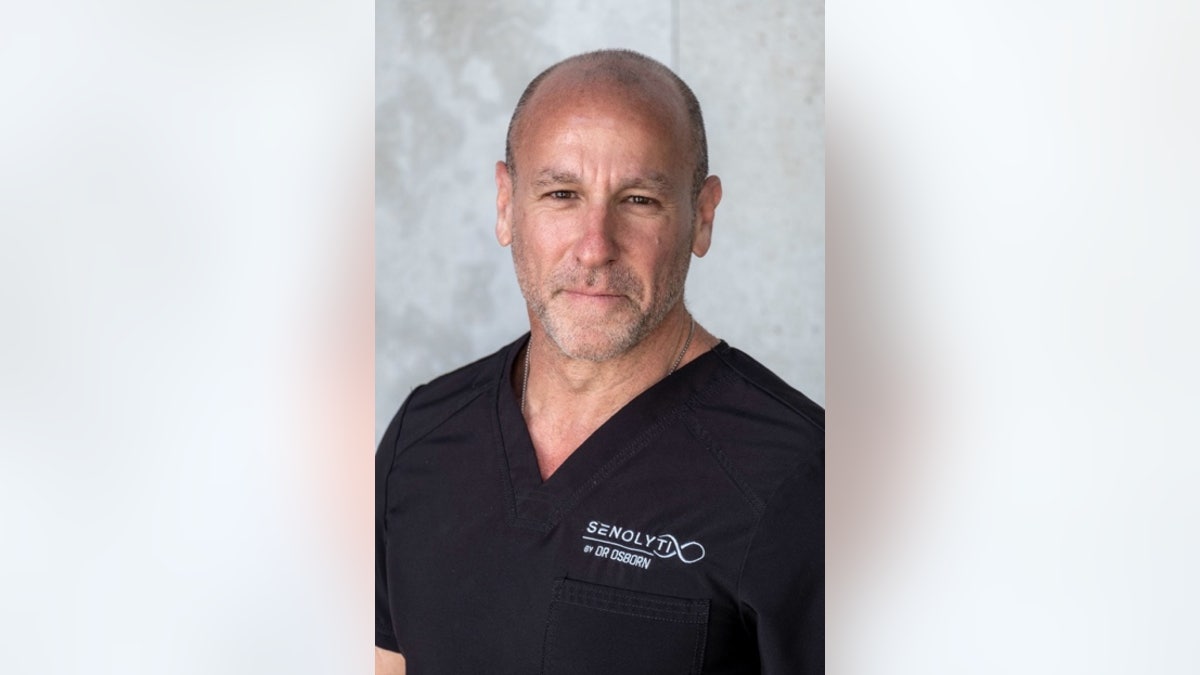 "The spinal cord is mostly a bundle of nerve fibers that descend from the brain like wires," he said. "If you cut or damage the cables, everything below the injury malfunctions. In a human, this manifests as weakness or paralysis."
He added, "But what if there was a way to 'bypass' the injured region of the spinal cord and directly stimulate the nerve cells that interface with the axons at every spinal level? This is precisely what Onward is attempting to do."
As Osborn explained, Onward's technology aims to reestablish the connection between the brain and the nerve roots, bypassing or bridging the level of the spinal cord injury. 
MUSICIAN PLAYS SAXOPHONE THROUGH ENTIRETY OF 9-HOUR BRAIN SURGERY
"The wiring is not being repaired — that's many years in the future. But this is a fancy workaround utilizing state-of-the-art implant technology and AI," he said. 
Echoing Bloch's and Courtine's earlier comments, Osborn noted that restoring movement will require a cooperative effort between the patient and the implanted unit.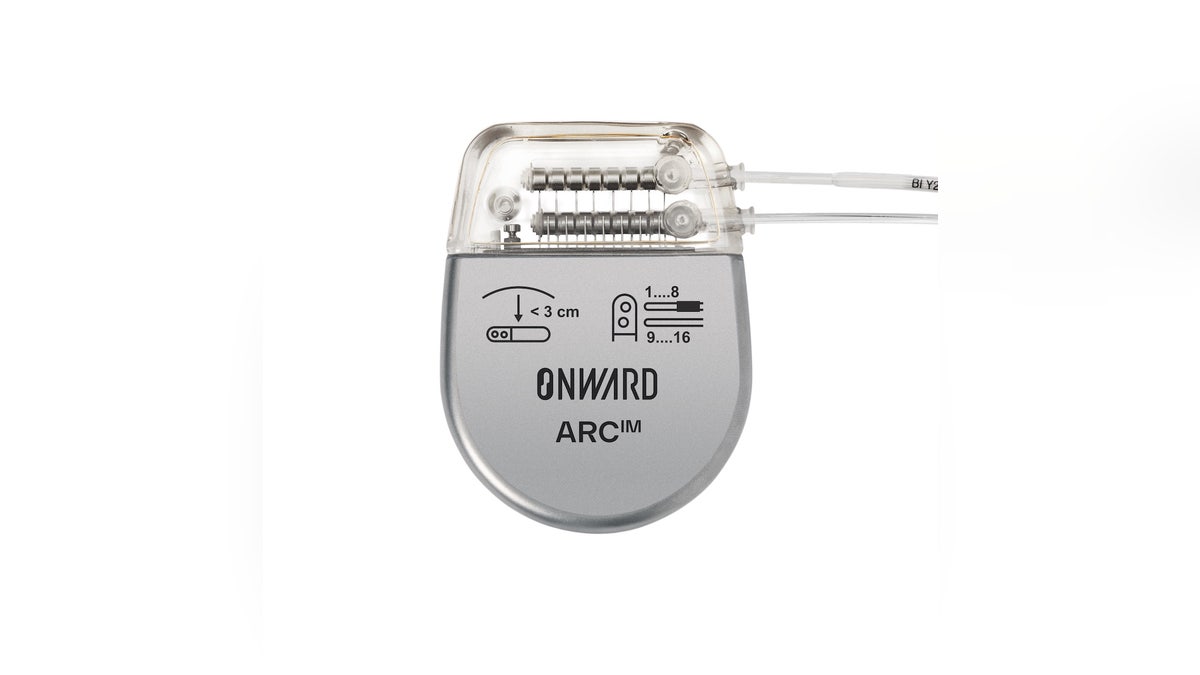 "As the unit will possess learning capacity, the patient's brain will also 'learn' to use the device to its fullest capacity," he said. "It will be akin to learning a new skill — to juggle, for example."
"The brain makes the necessary changes at the cellular level to produce the motor patterns needed to successfully coordinate the rhythmic tossing of the balls, or, in this case, make a muscle."  
"Our nervous system is the most complex object in the universe."
"AI is our friend here — without which spinal cord-injured patients have little hope," Osborn added. "After all, our nervous system is the most complex object in the universe."
CLICK HERE TO SIGN UP FOR OUR HEALTH NEWSLETTER
Dr. Harvey Castro, an emergency medicine physician in Coppell, Texas, is also a consultant and speaker on AI in health care.
"As an ER doctor with two decades of experience in patient care, I find the first in-human implant of ONWARD® Medical's ARC-IM Stimulator with a Brain-Computer Interface (BCI) to be a significant milestone in spinal cord injury treatment," he told Fox News Digital. 
"However, as with any groundbreaking technology, ethical considerations, pros, cons and unknowns should be scrutinized."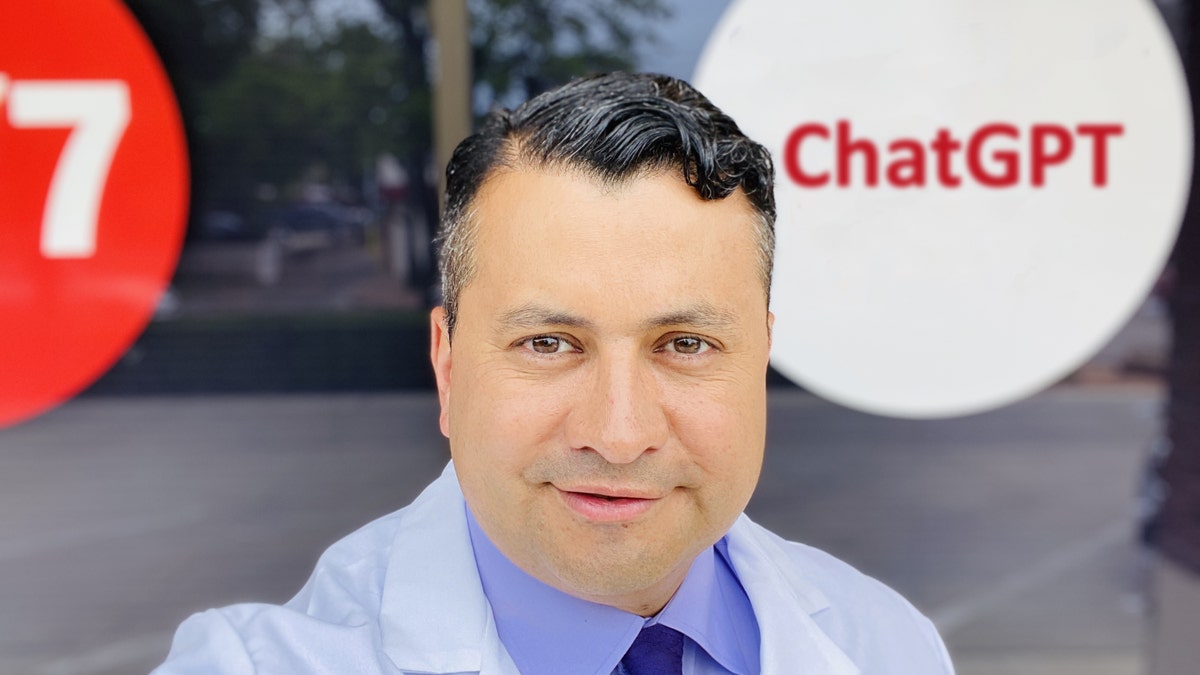 Among ethical considerations, Castro emphasized the need to clarify the informed consent of potential risks and benefits, data privacy measures and accessibility of the technology.
He also pointed out that many unknown factors remain, specifically in terms of safety concerns, long-term effectiveness and potential interference with other bodily functions or existing medical devices.
CLICK HERE TO GET THE FOX NEWS APP
"While this technology heralds a promising future for SCI patients, rigorous clinical trials, ethical safeguards and long-term studies are essential for its validation and broader application," Castro concluded.
For more Health articles, visit www.foxnews.com/health.